Shifton with Ukraine!
We, as people and company, were shocked and disappointed by the beginning of Russia's military actions against Ukraine. Part of our team lives and works in Ukraine, so we are well aware of what is going on here. We really hope that this madness will stop as soon as possible.
Minister of Defense of Ukraine Alexei Reznikov said: Today everyone who goes out to work, gives jobs to others, fills the state treasury - work for the defense of Ukraine.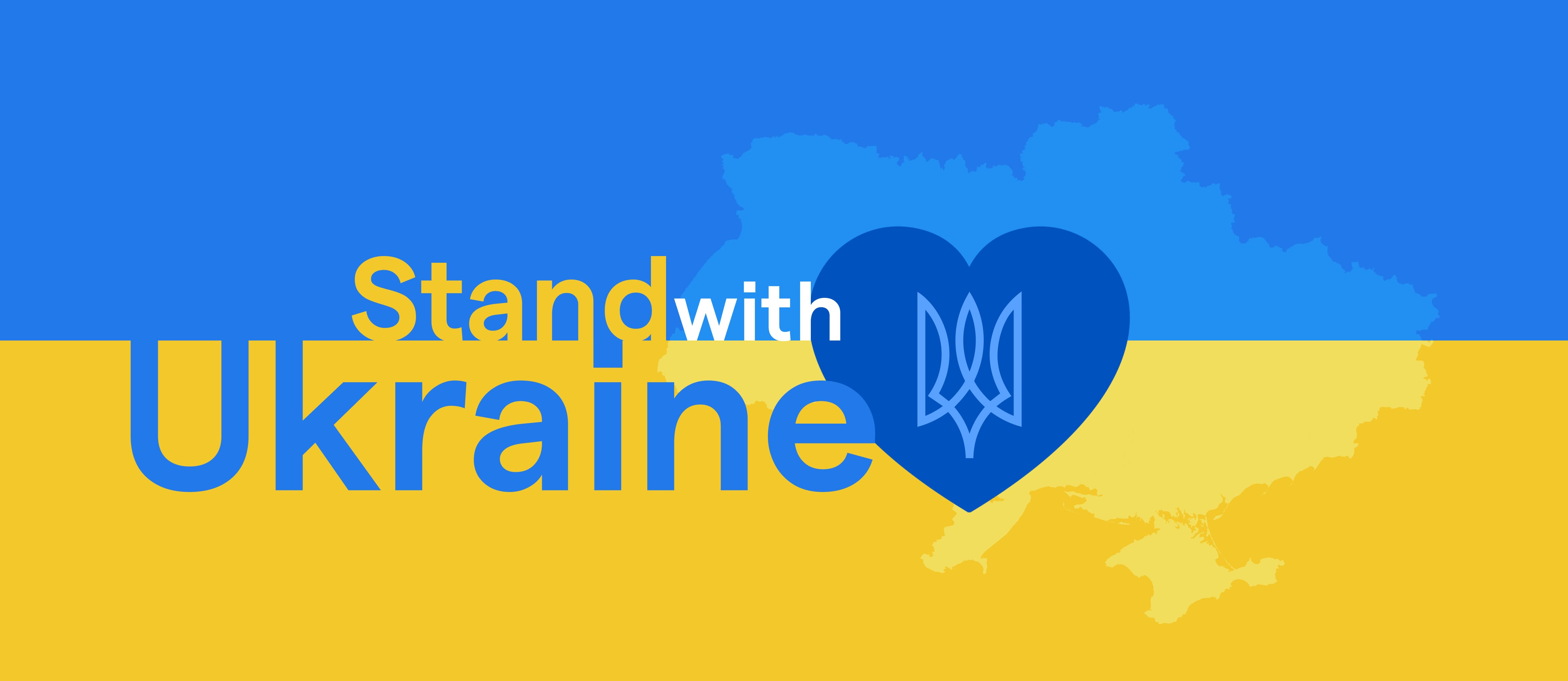 Today we report that any company in Ukraine, as well as any volunteer organization of any country that helps Ukrainians, can use the Shifton system absolutely free for one year.
What does it mean? It does not matter the size of the team, it does not matter the set of services - ALL services are absolutely free for one year from the moment of registration. Existing customers who fall under the terms above have already received a full one-year payment waiver starting March 1, 2022.
This promotion will be extended if necessary. Our aim is clear and distinct: we give businesses and public organizations an opportunity to streamline their communication and operations at a time when this is critical for the stabilization of Ukraine.
What Shifton can help with:
plan the work of employees;
take into account the time worked;
assign employees to points, positions, and so on;
easily make changes to the work schedule;
keep track of tasks (e.g. deliveries);
all this on the web, as well as in a mobile application for employees.
The Shifton team is happy to answer all your questions, help you set up the system, and provide any support you need to get started quickly. If you know of a company that can benefit from our promotion, please let them know. This is something you could do today!
To get started with Shifton, go to:
#standwithukraine